Soft, dewy skin isn't just for women anymore.
Something struck me recently with all the talk about women's' empowerment, equality, and feminism. We forget that true equality is exactly that - the ability to make fair and equal choices, to be kind, to be brave, and to be comfortable in our own skin. We need to remember that that also means we need to allow men to be vulnerable, kind, and soft. So this Father's Day we want to celebrate all those kind, brave, and vulnerable men we call husband, boyfriend, brother, father, uncle, and nephew. janegee has developed a fabulous range of skincare and body products, and curated a collection of fun gifts for that special man in your life.

An unscented lotion that's packed with all-natural butters and emollients to combat dry and itchy skin. It will leave your skin feeling nourished, hydrated, and soothed… Men can have soft skin too!
This hydrating cleanser if specially formulated to thoroughly cleanse your skin without drying or stripping it of its natural oils. Jojoba oil, papaya, and coconut oil gently dissolve excess oil and dirt, leaving your skin feeling fresh and restored.
Your car needs oil and so does your face! This lightweight oil cleanser will balance oil production and easily clean away excess oil, dirt, and debris. Great for oily skin, breakouts, and congestion; this cleanser can also be used as a preventative oil and a gentle shave oil.

This rich, non-greasy formula helps to soothe dry and cracked hands and other problem areas. Our powerful blend of natural mango, shea, and cocoa butters hydrate and help to restore dry skin. Give those man hands some extra love!
It is so important to care for those luscious locks! Prevent itchy, dry skin by applying this oil and following with a beard comb to get the oil down the hair shaft onto the skin where it can be absorbed. Your beard will be left feeling so soft and clean.

A lightweight day and night moisturizer with a powerhouse of antioxidants and oils to balance and hydrate your skin. Rooibos Tea delivers antioxidant protection while avocado and jojoba oils help to improve skin tone and texture. Great day and night to hydrate even the driest of skins!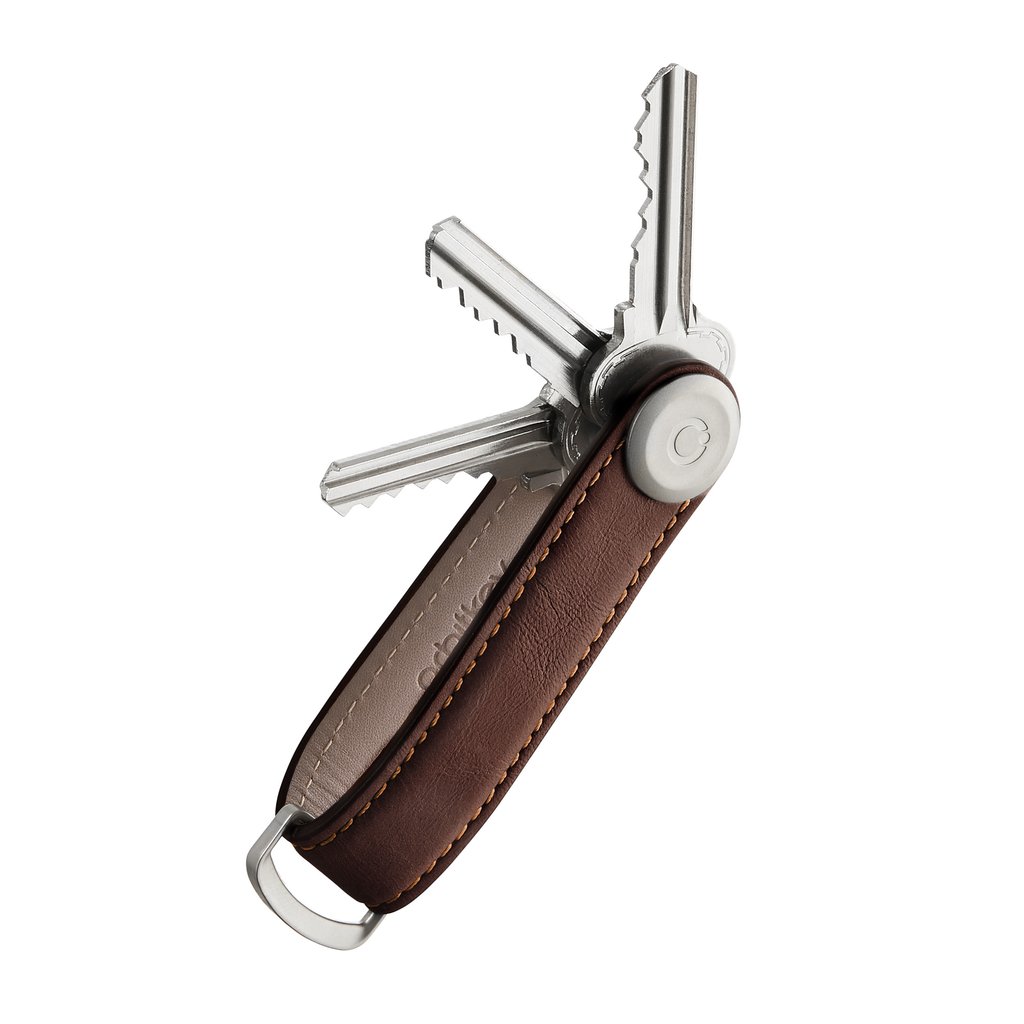 Orbitkey
A new, cool way to carry your keys. They come in a variety of colors and can even hold little tools for the handyman. Each Orbitkey holds 2-7 keys that stay nice and organized to prevent scratches on your phone and car door.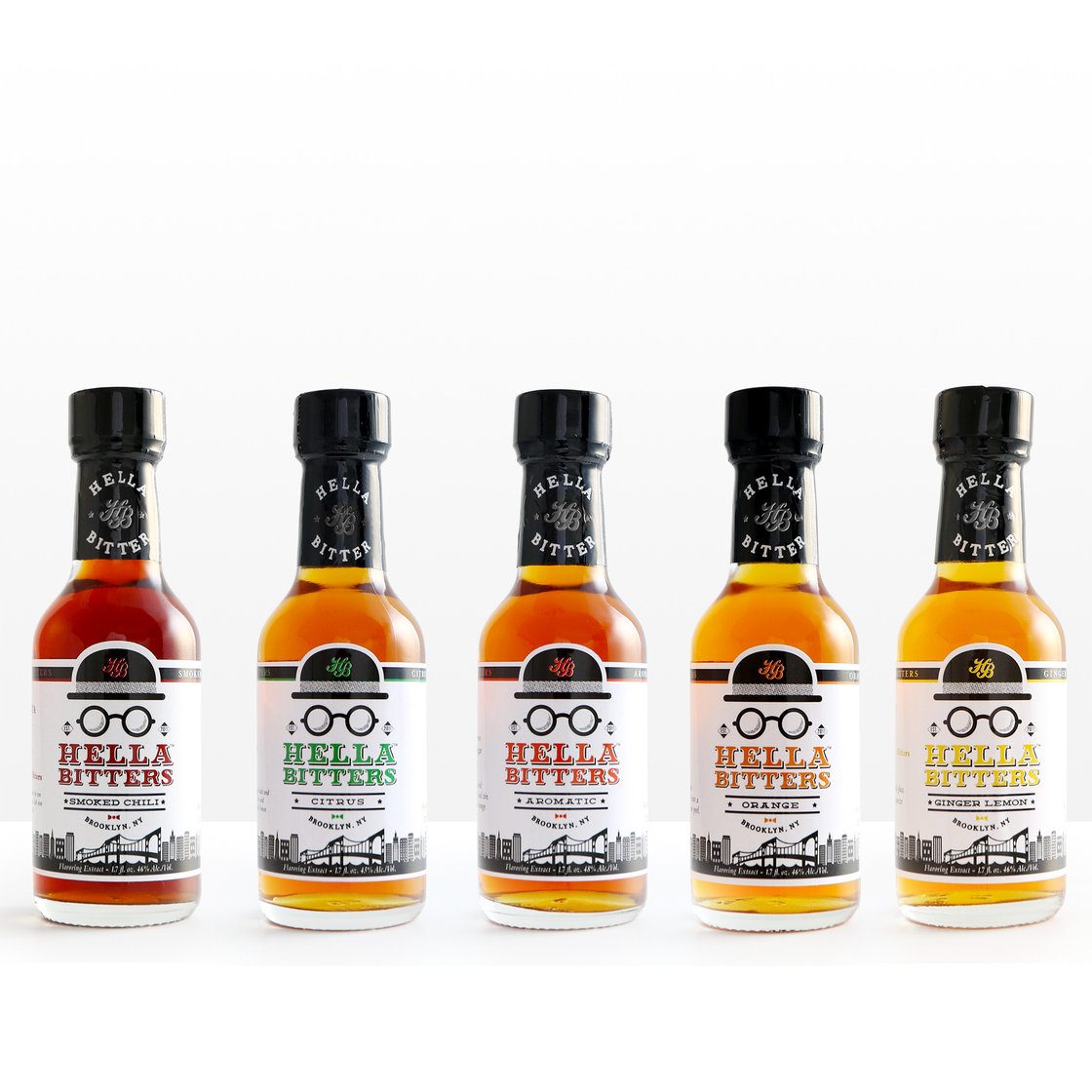 Cocktail Bitters
Perfect for the cocktail lover! Hella Cocktail Co. is a Brooklyn, New York based company that used natural ingredients and bold flavors to make the most delicious cocktail bitters.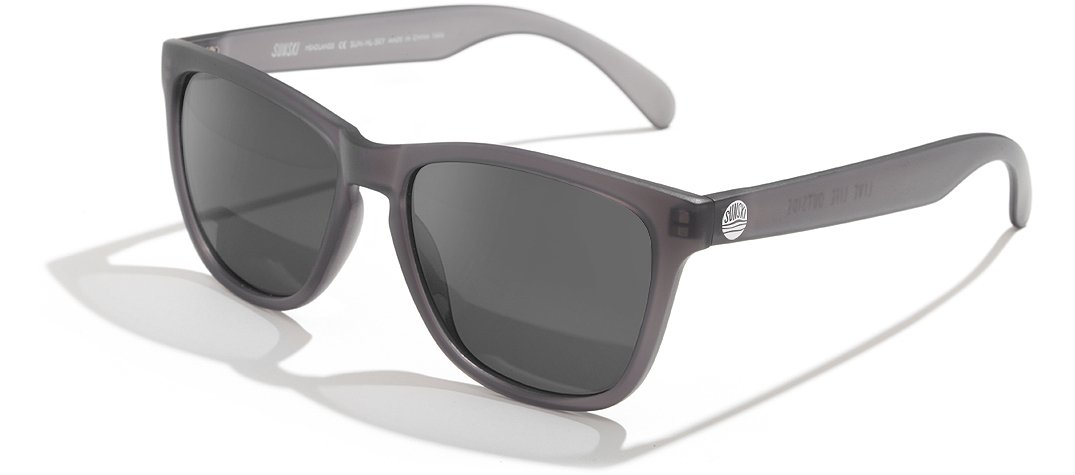 Sunski
These lightweight sunglasses come with polarized lenses and a flexible frame that fits like a glove. The perfect pair of sunglasses for your next adventure.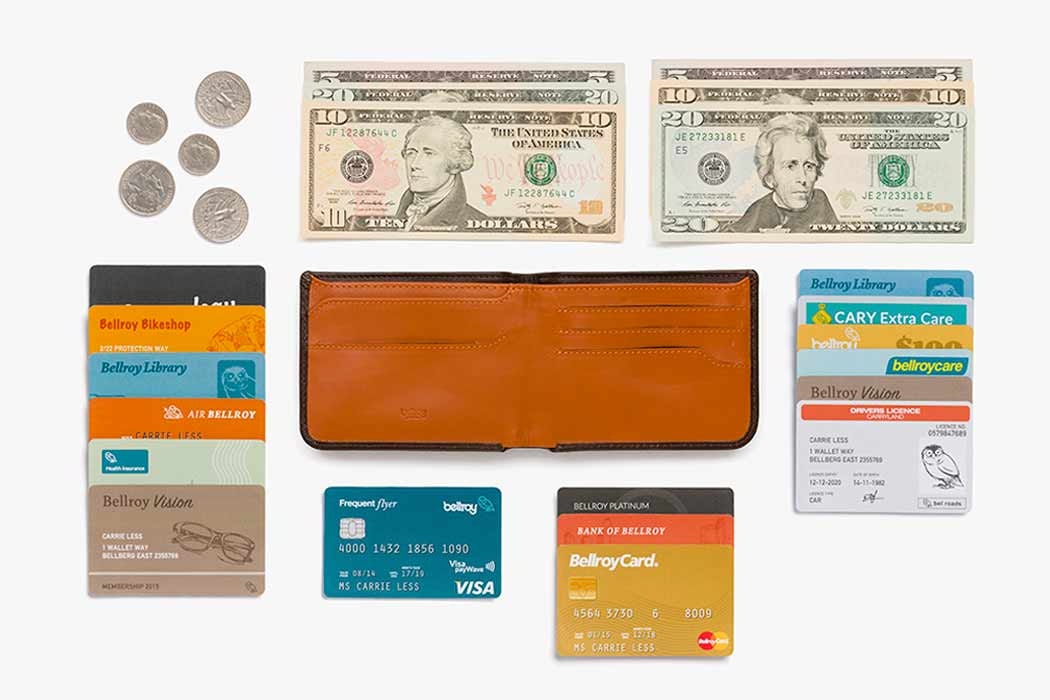 Bellroy Wallets
There's a good chance your man is still using the same wallet he's had for years. Time to clean it out and upgrade to a Bellroy wallet. They're designed to be slim, elegant, and functional.
Unsure of what dad will love the most? Get him a gift card and let him decide! We also offer nail, skin, and massage services for men. You had your day of pampering, now it's his turn.
Let us help you get dad the perfect gift this Father's Day!