Mother's Day, a time to celebrate your mum! It isn't until we get older and have children of our own that we realize exactly how much our mothers have done and do for us now. I love the idea of a special day to say thanks. For my family, it is always about spending time together, doing something, anything meaningful. I'm not big on gifts except for the gift of time. Making time for each other is so important. Of course, I always love a bunch of beautiful flowers, they fill the house up with sunshine and make everything feel better.
This year Sophie has planned a trip to NYC filled with surprises she tells me...hmm. No matter what you choose to do, spoil your mum, make her feel the love. You could do this by providing her with a quiet, relaxing day, treating her to brunch or a mani/pedi, or simply keeping her in your thoughts. Let her know you care.
We would love to help you create something lovely for Mother's Day. We can help you put together the perfect goodie bag filled with luxurious items to pamper her and make her feel special. Or perhaps one of our incredible services like a mani/pedi, facials, or bodywork. Experiences are big winners in the gift department. No matter how you choose to say, "I love you", we hope you have a fabulous day celebrating your mum!
The following are some ideas for gifts the mum in your life is sure to love…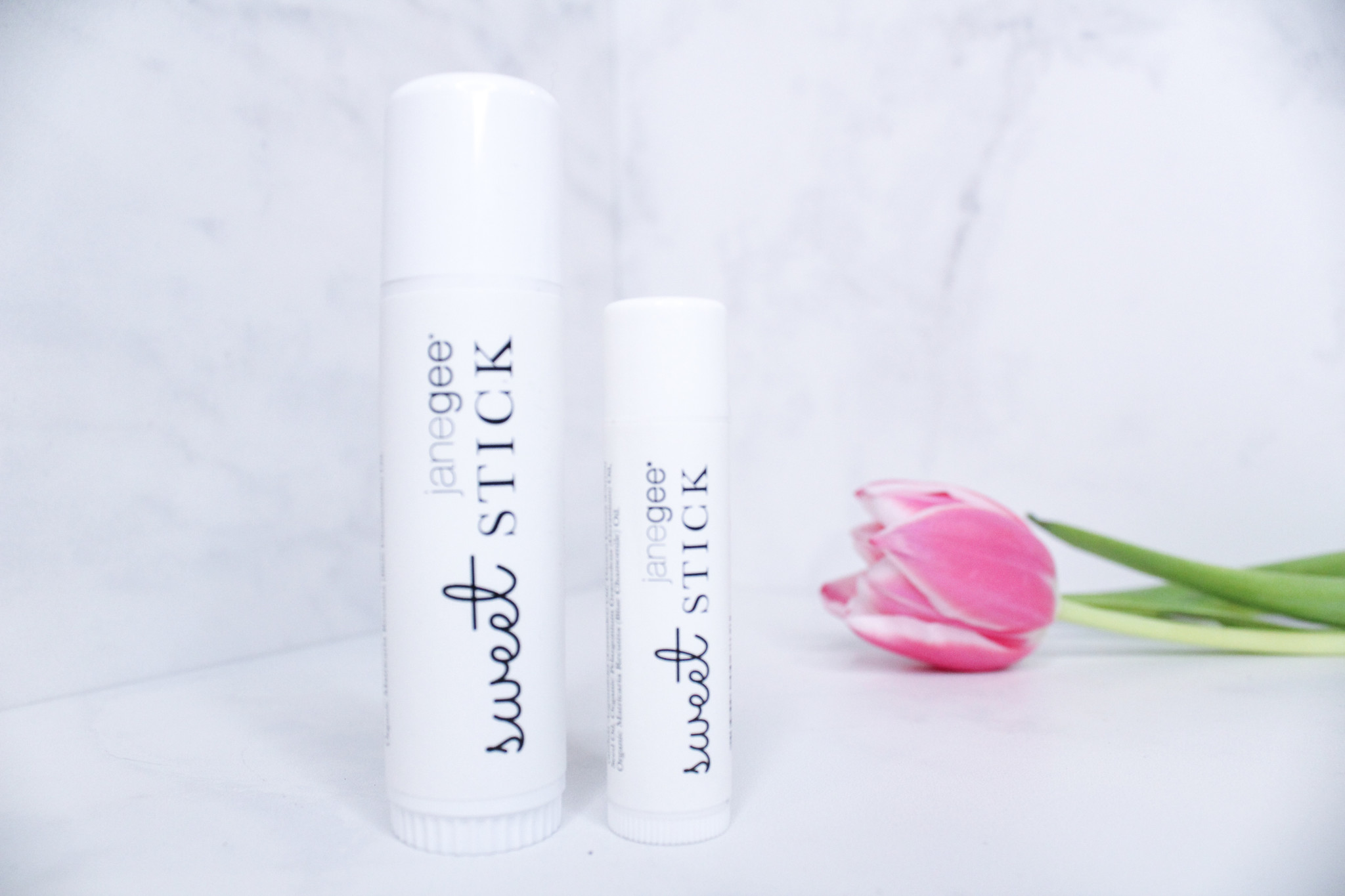 The product that is almost as sweet as your mum. She deserves a product that is as hardworking and multi-tasking as she is. The Sweet Stick can be used for almost anything, including blistered lips, scrapes and scratches, and dry skin. This is also a perfect gift for new mums because it can be used as nipple cream or for diaper rash.
What mum wouldn't love an evening of self-care and soaking in a tub. Body Oil is the perfect gift for any bath-loving mum. Pump into a bath or just apply to the skin to leave it soft, supple, smooth, and hydrated. The oils in Body Oil will help to relax tired minds and muscles, making it perfect for busy mums.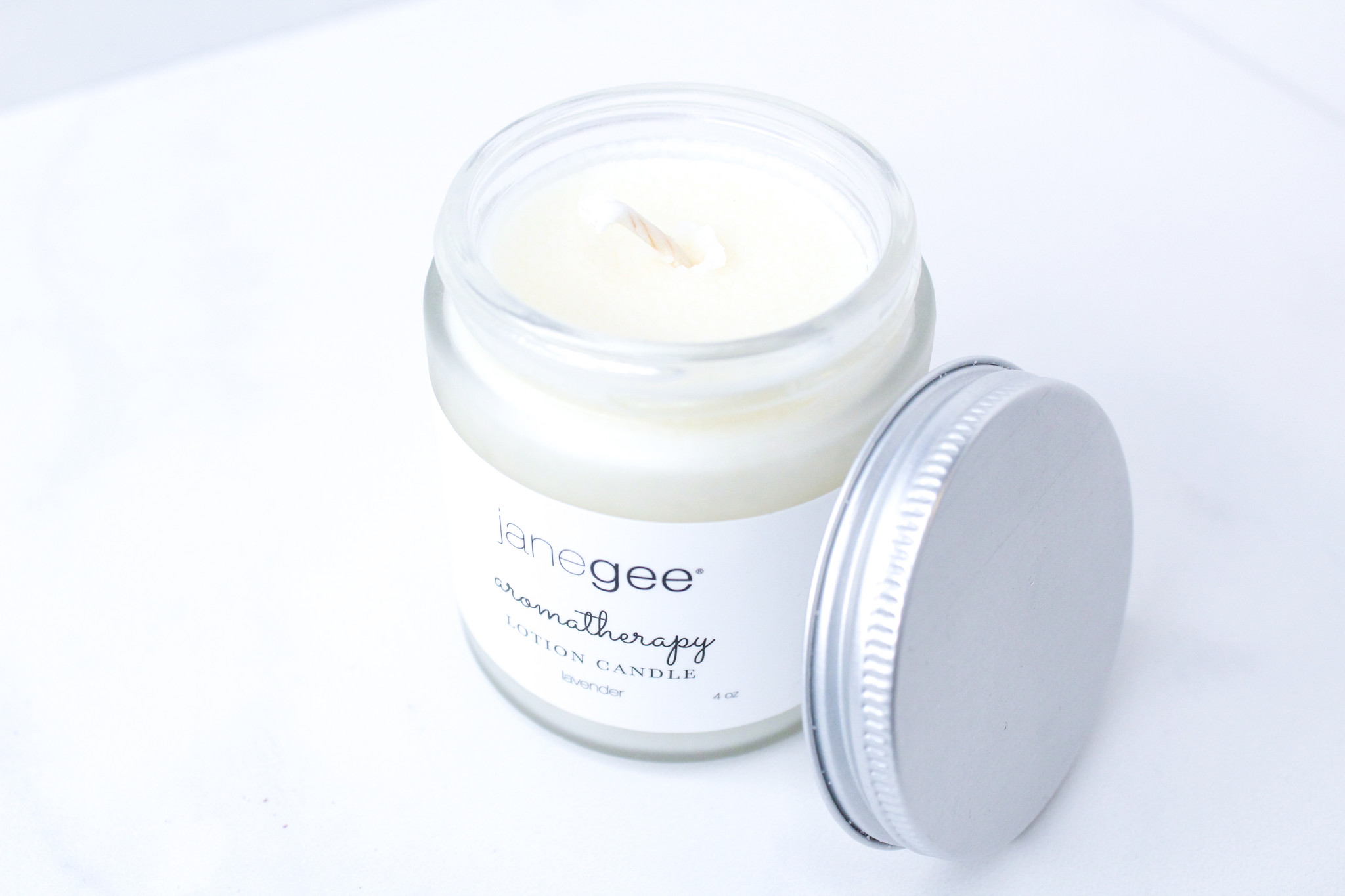 Bring the gift of a janegee Deluxe Manicure home with the Lotion Candle. We've mixed the relaxing aromatherapy of a candle and the soothing effects of a lotion in one product. Simply light the candle and enjoy the scent. After just a few minutes, you can blow it out, and scoop out the melted butter. It's the best way to soften dry, cracked skin.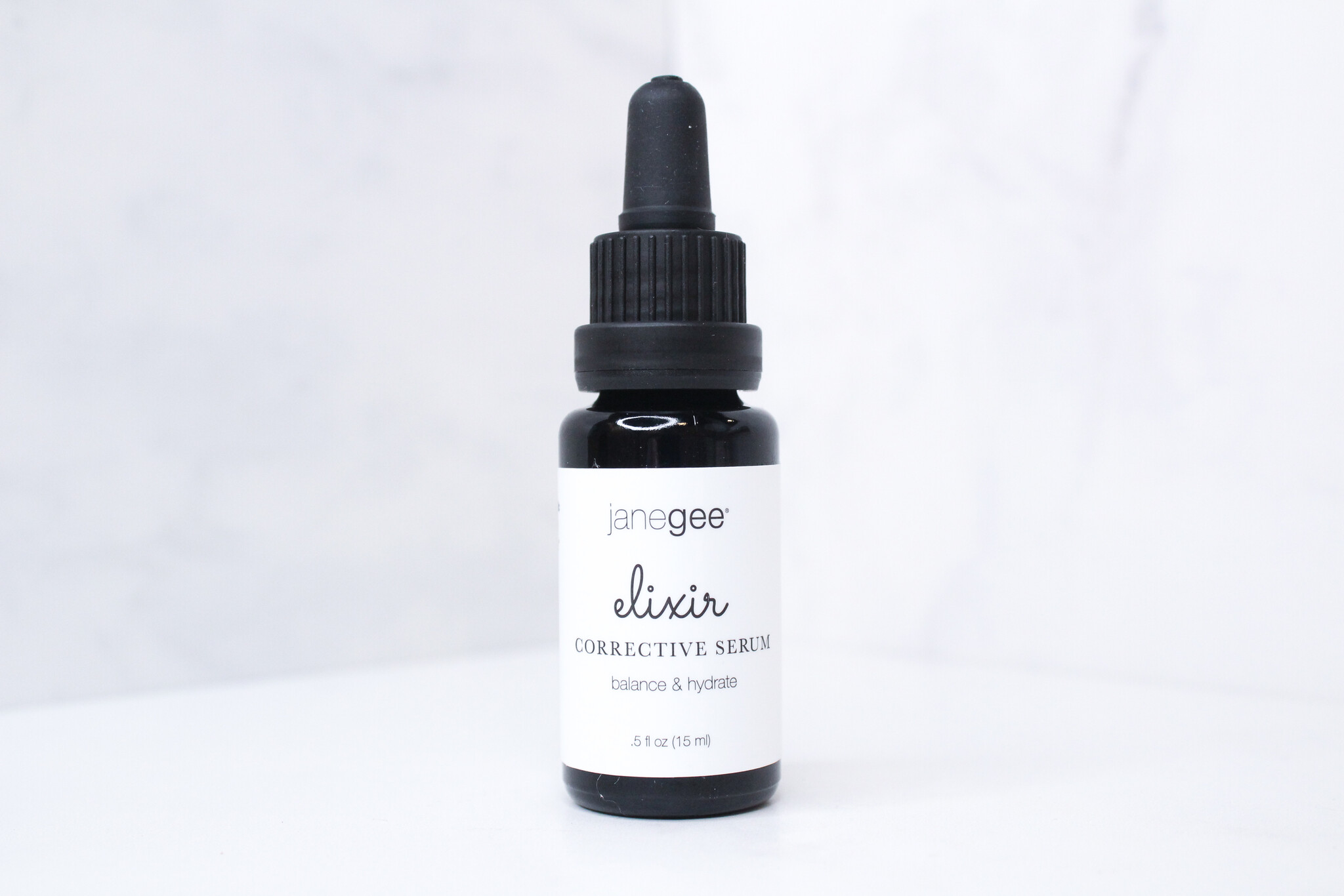 If you're looking to spoil mum, look no further than the Elixir. It's the best anti-aging product and will hydrate and balance the skin. It's hard to buy skincare for other people, but the great thing about the Elixir is that it's perfect for any skin type.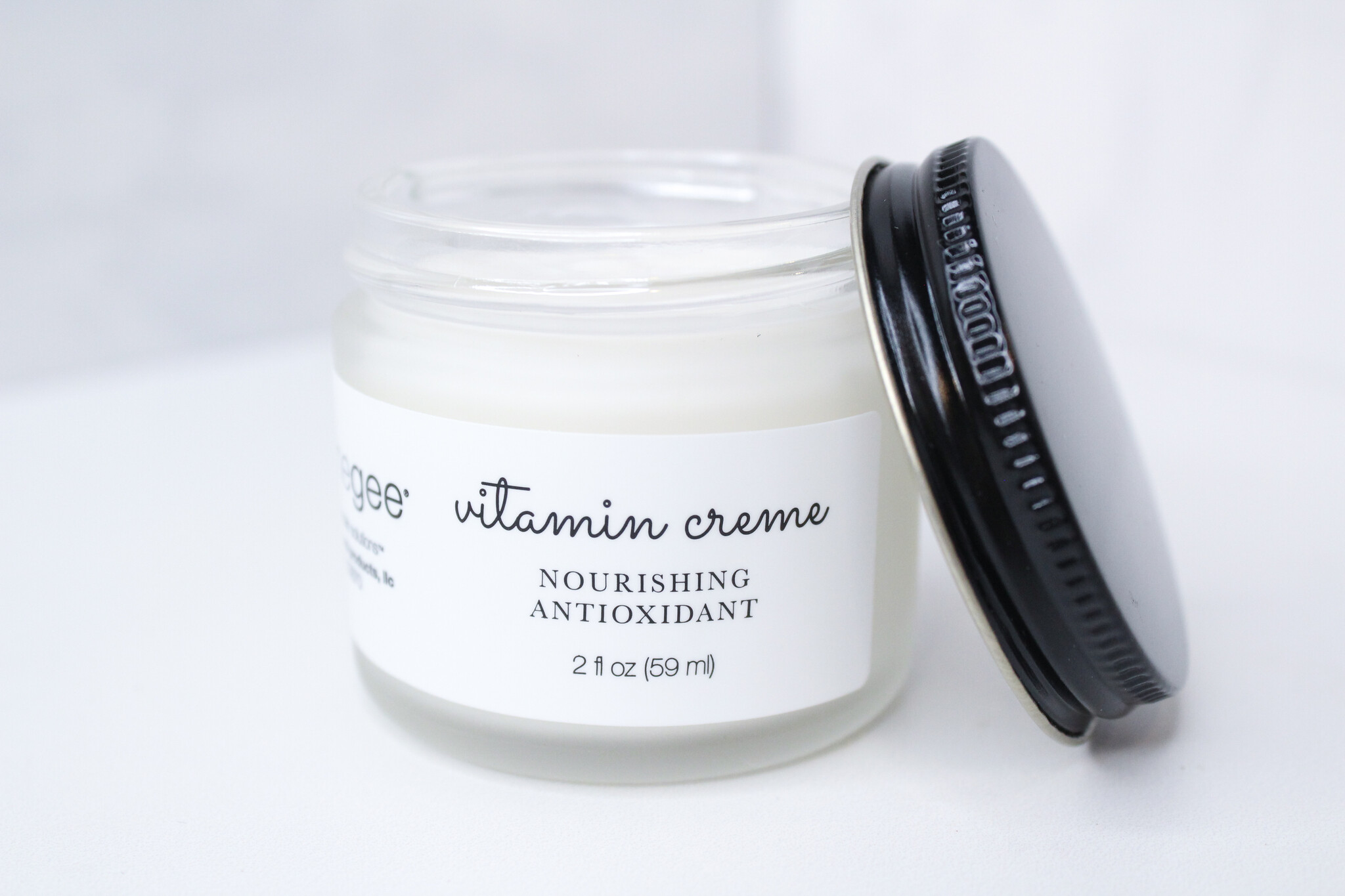 Vitamin Crème is another product that's perfect for most mums. It's a powerful moisturizer while also helping to reduce the appearance of signs of aging. It's perfect to use day and night to nourish the skin. You mum's skin will be glowing in no time.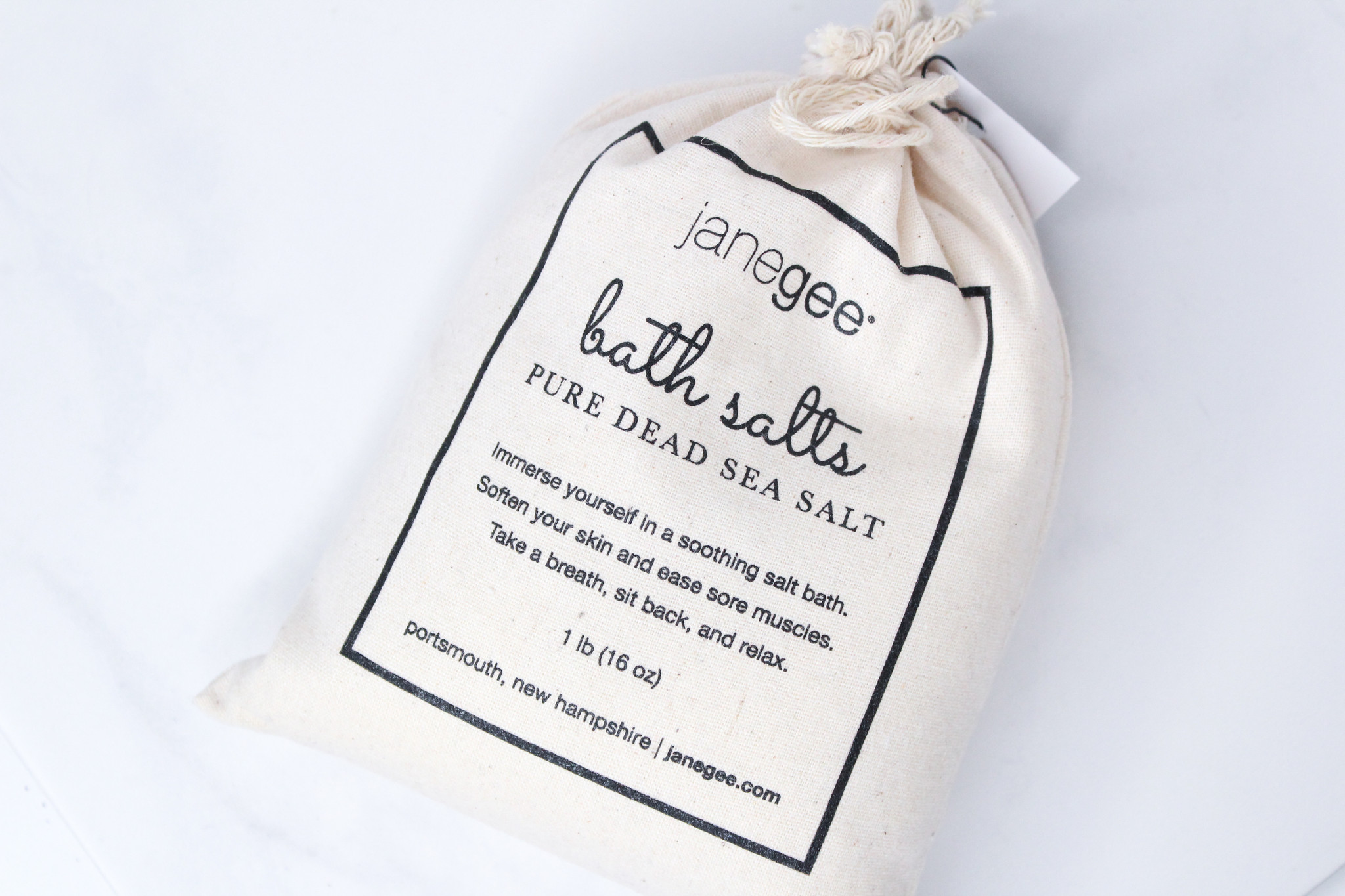 Dead Sea Salt is one of my favorite things, it's a great detoxing bath salt. I suggest starting your bath off hot and put the salts in as the temperature begins to cool off. When the water is warm your body absorbs the minerals, softening skin and soothing tired muscles. If the water is too hot the salt will draw minerals out of your body.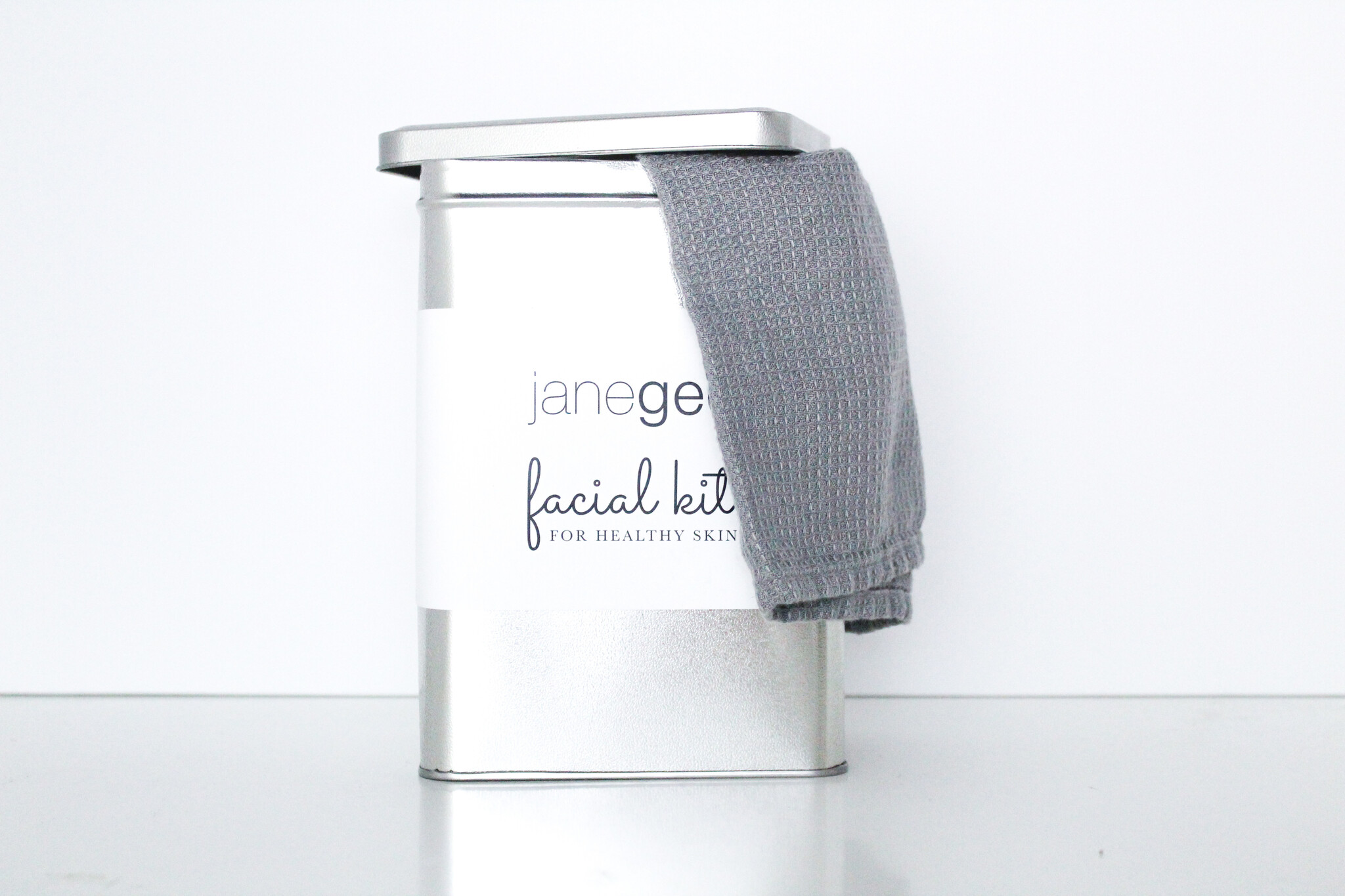 The Facial Kit is the perfect gift for anyone. This is a perfect way to encourage busy mums to set aside a little time once a week to treat themselves. It has everything they need to have a janegee facial at home. Every product can be used by any skin type. janegee Facial Kit has all the tools you need to manage your skin.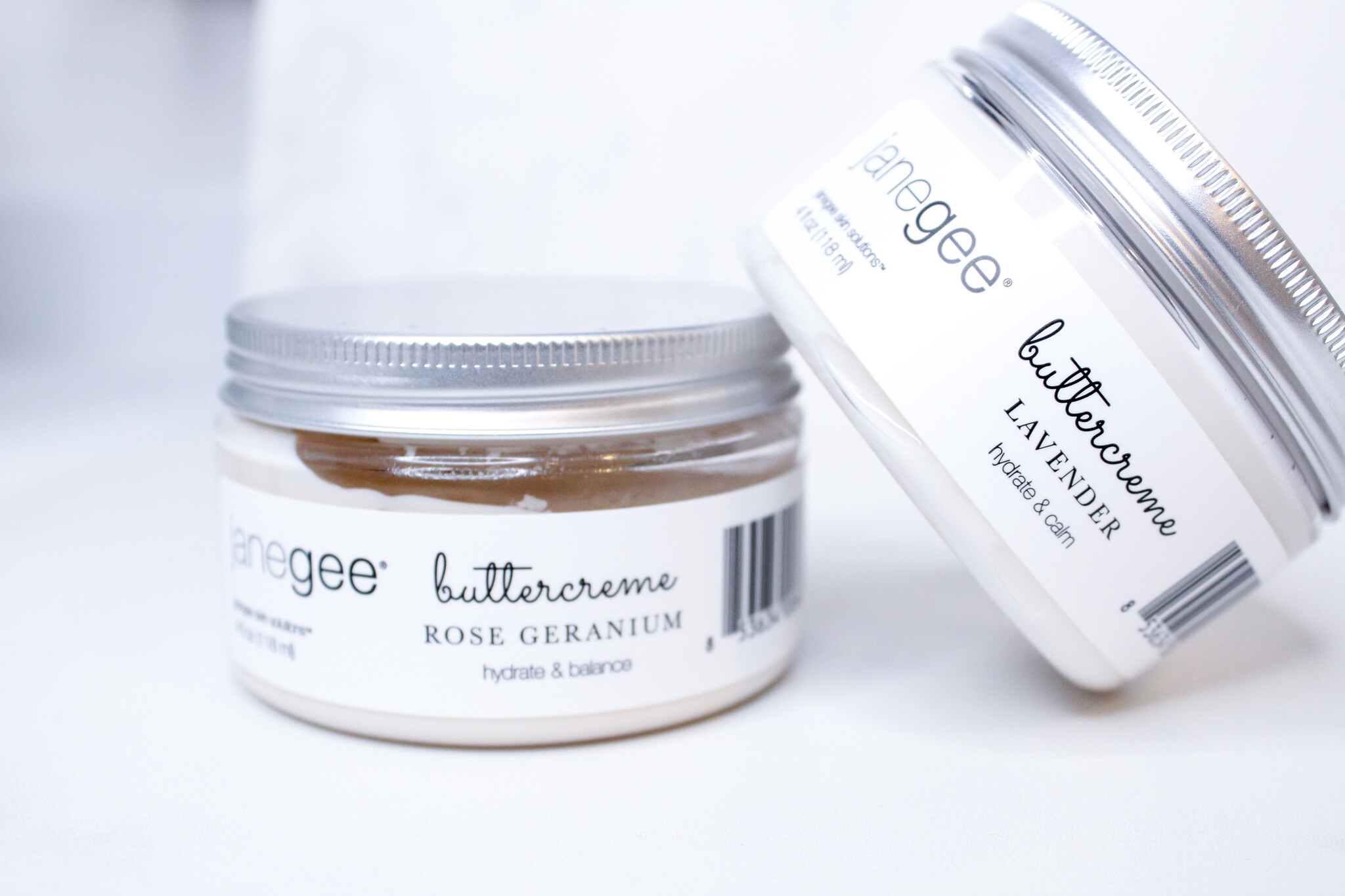 Who doesn't love a good deeply moisturizing lotion? Janegee Buttercreme is deeply hydrating and perfect for anyone with dry, cracked, and split fingers and hands. This is perfect to use as a nightly cream before bed as a little self-care. The different scents can either energize and boost your spirits or calm and relax you before bed.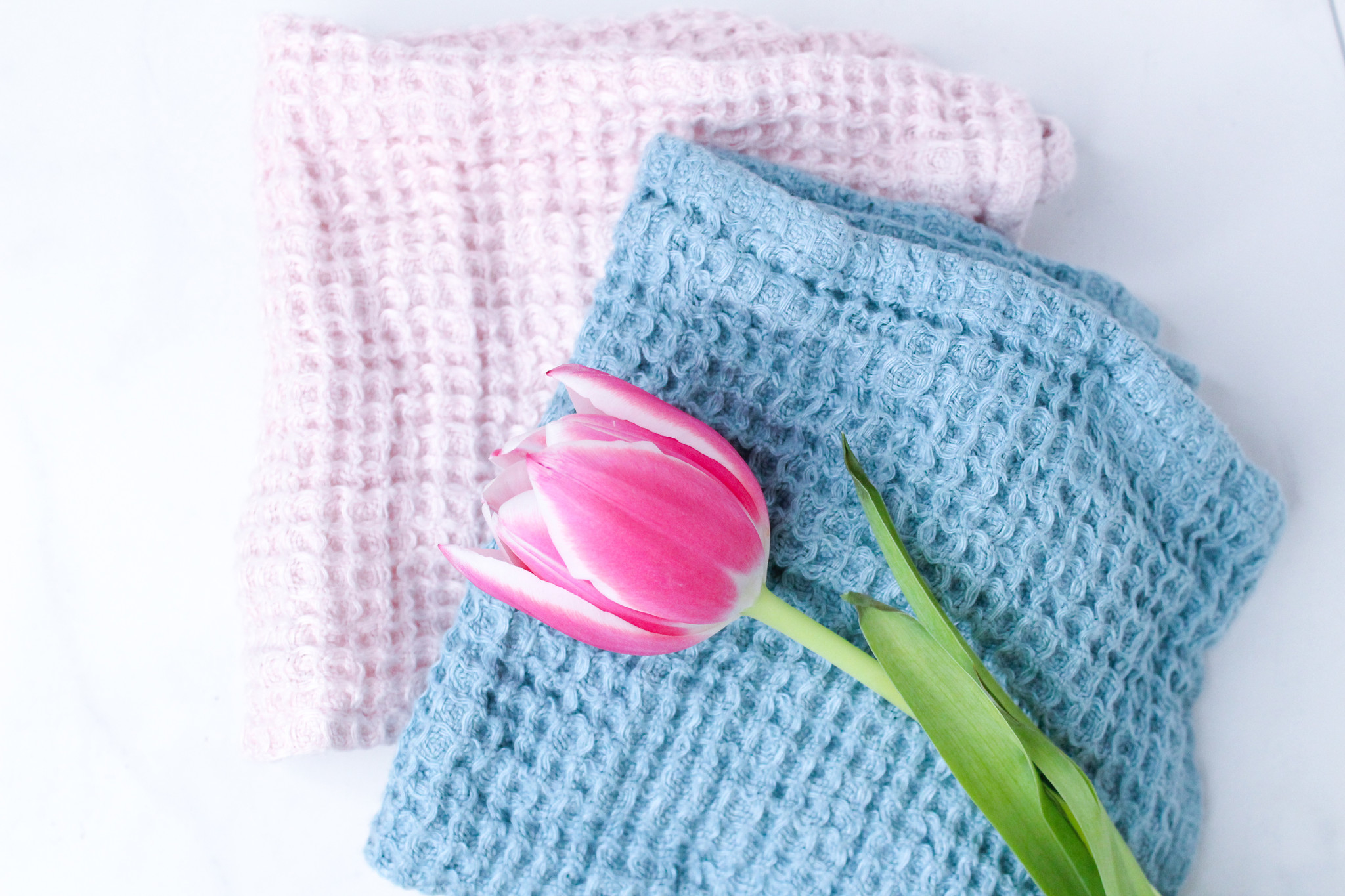 These new, thick, waffle weave linen face cloths are a favorite of mine. We love linen because it's antibacterial, making it the perfect cloth to use when cleansing your face. If your mum already uses our skincare, this would be the perfect addition.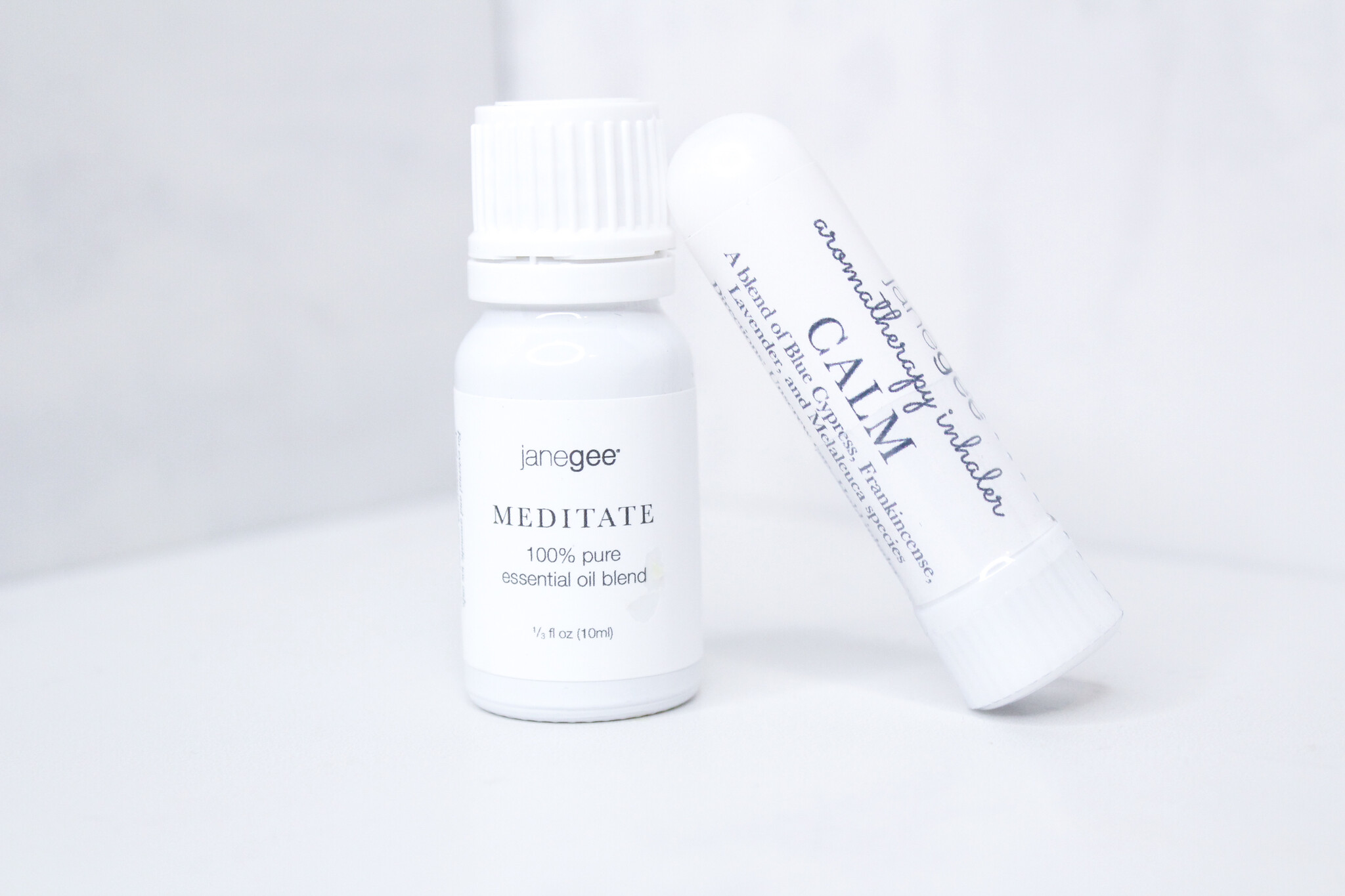 Being a mum can be stressful. Encourage relaxation and meditation with our custom meditation essential oil blend. They can quickly apply the oil to areas of their skin or diffuse into the air. Wouldn't it be great to diffuse this in the air while taking a bath in silence? Create an experience for mum she would be grateful for.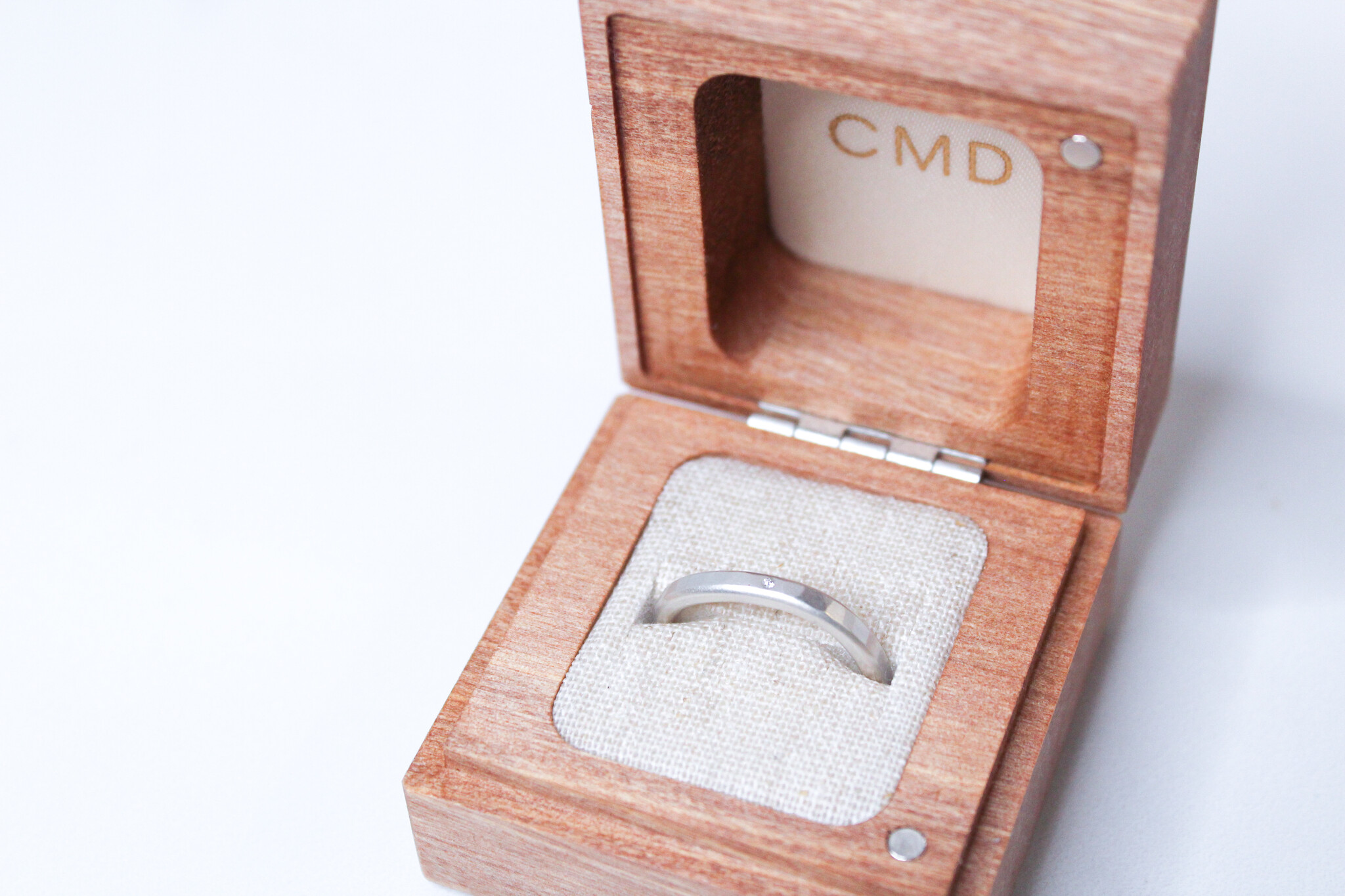 Colleen Mauer Rings
You know I love all jewelry by Colleen Mauer. These diamond rings are extra special, for that extra special mum. They're so simple and elegant, I'm sure any mum would love to receive a ring like this. All Colleen Mauer jewelry is handmade so you can be confident this gift will be appreciated.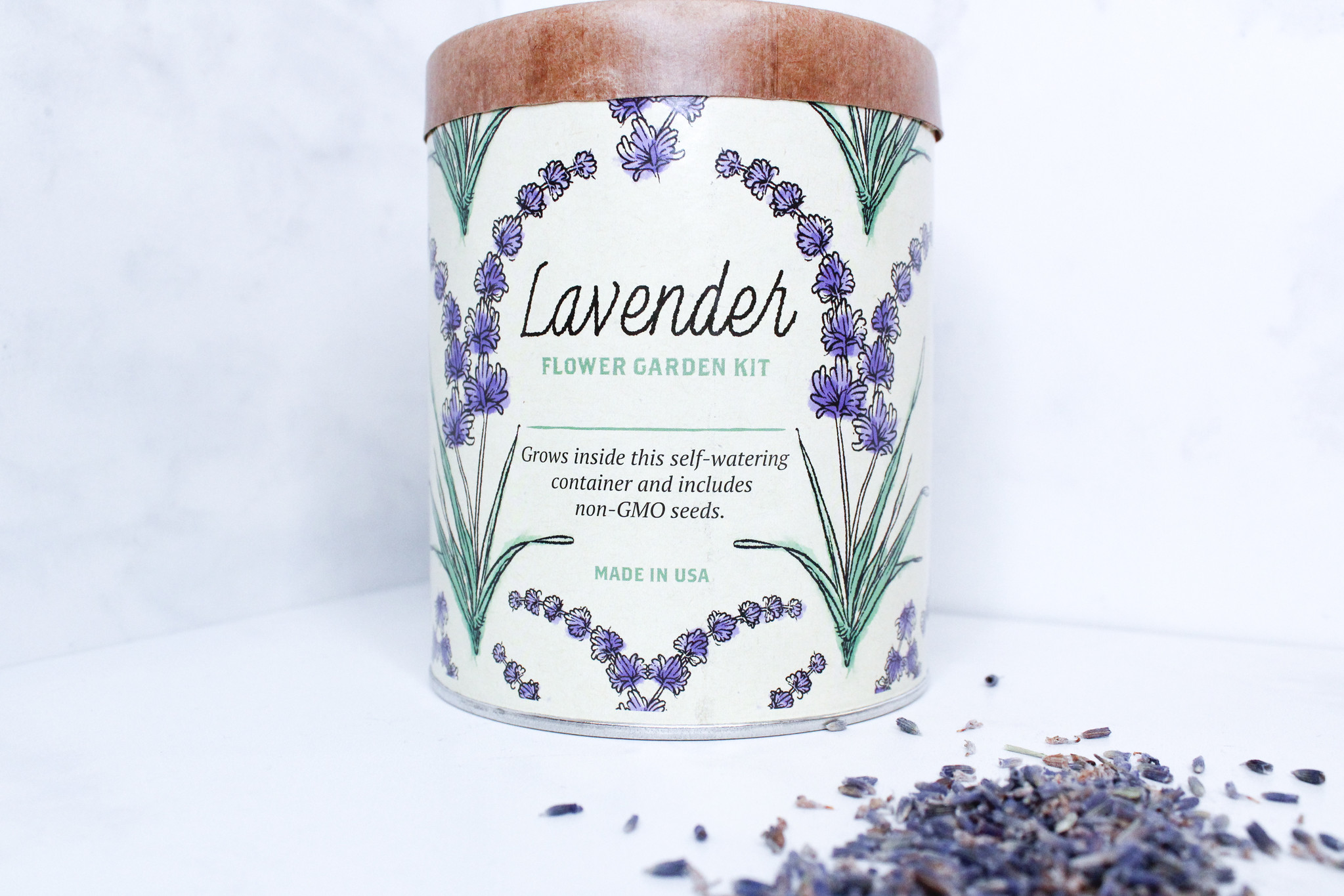 Flower Garden Kit
How cute is this Flower Garden Kit? I love this idea for mums to make it easy to enjoy fresh flowers anywhere. The lavender also has amazing aromatherapy benefits. Bouquets of roses are nice but it's just a little extra special to provide them with the opportunity to grow their own beautiful flowers.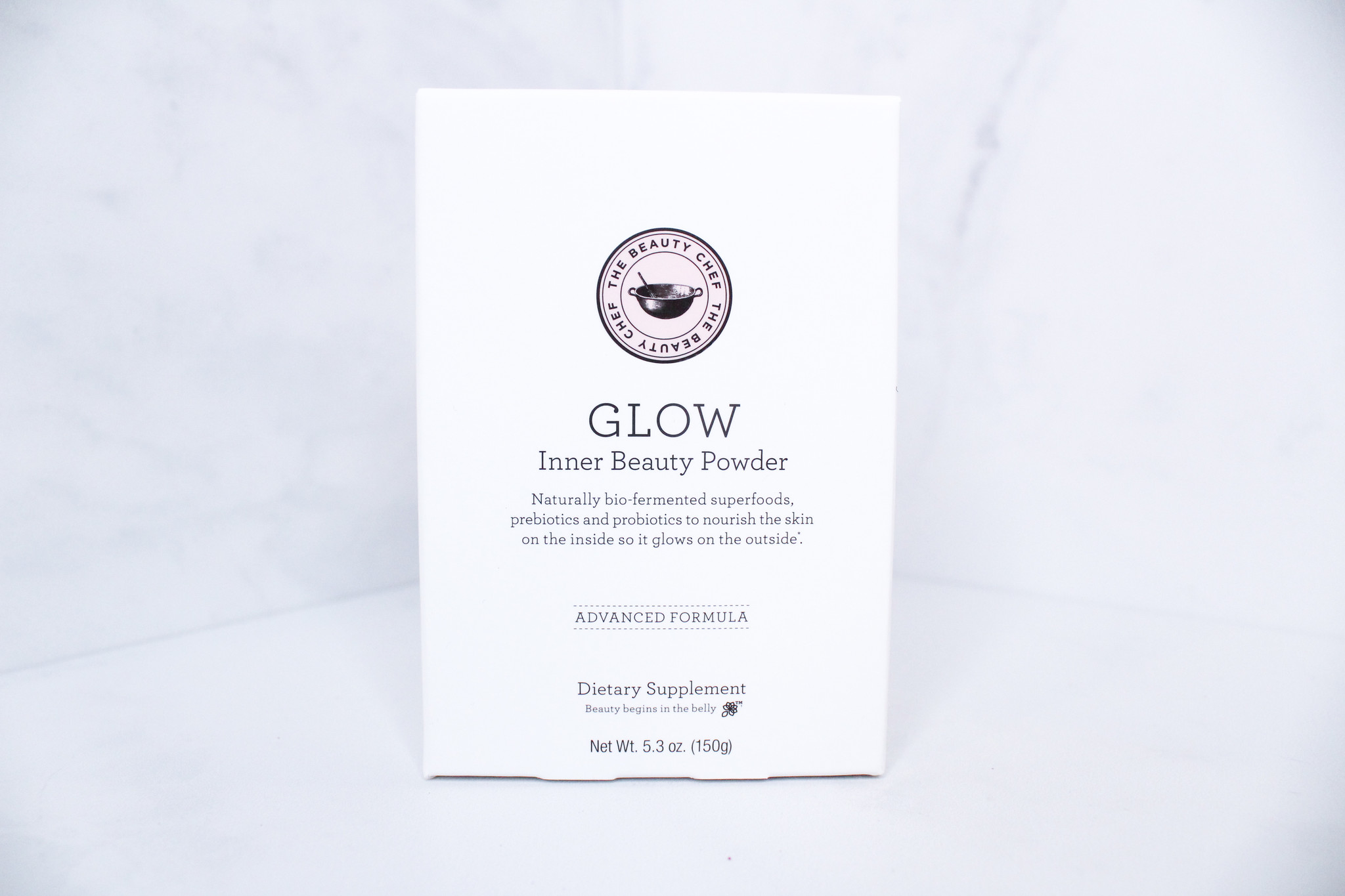 Beauty Chef
I love these new products from the Beauty Chef. This Glow powder is perfect for anyone to naturally boost a glow from the inside out. The ingredients are all completely natural, and it's easy to mix into water. This is the perfect way for busy mums to get a little self-care in without requiring too much time or effort. Their skin and bodies will thank them for it.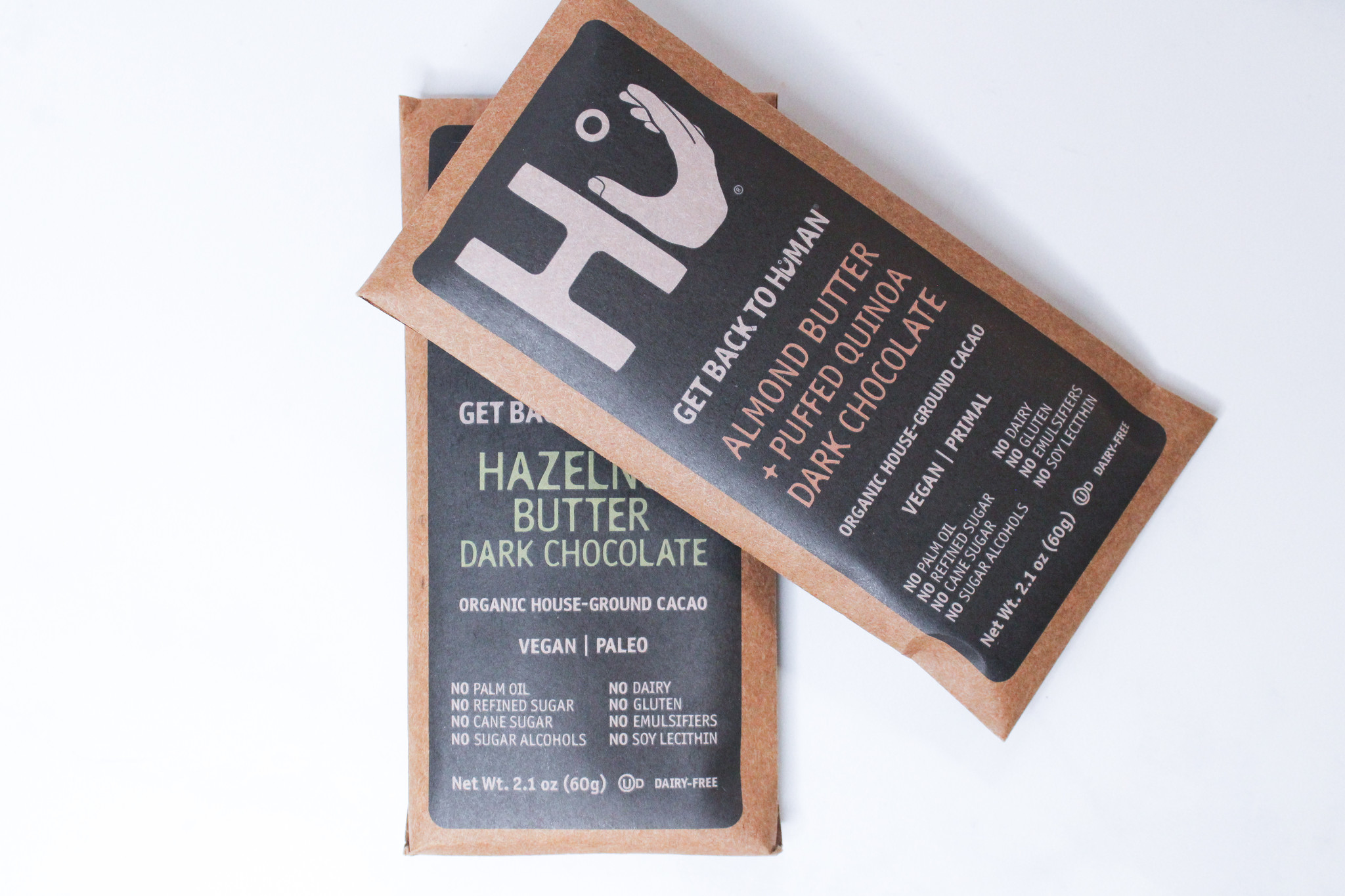 Hu Chocolate
What mum doesn't love chocolate? I love Hu Chocolate because they don't contain palm oil, refined sugar, cane sugar, sugar alcohols, dairy, gluten, emulsifiers, or soy lecithin. It's the perfect chocolate to keep in the fridge and indulge in once in a while without the guilt.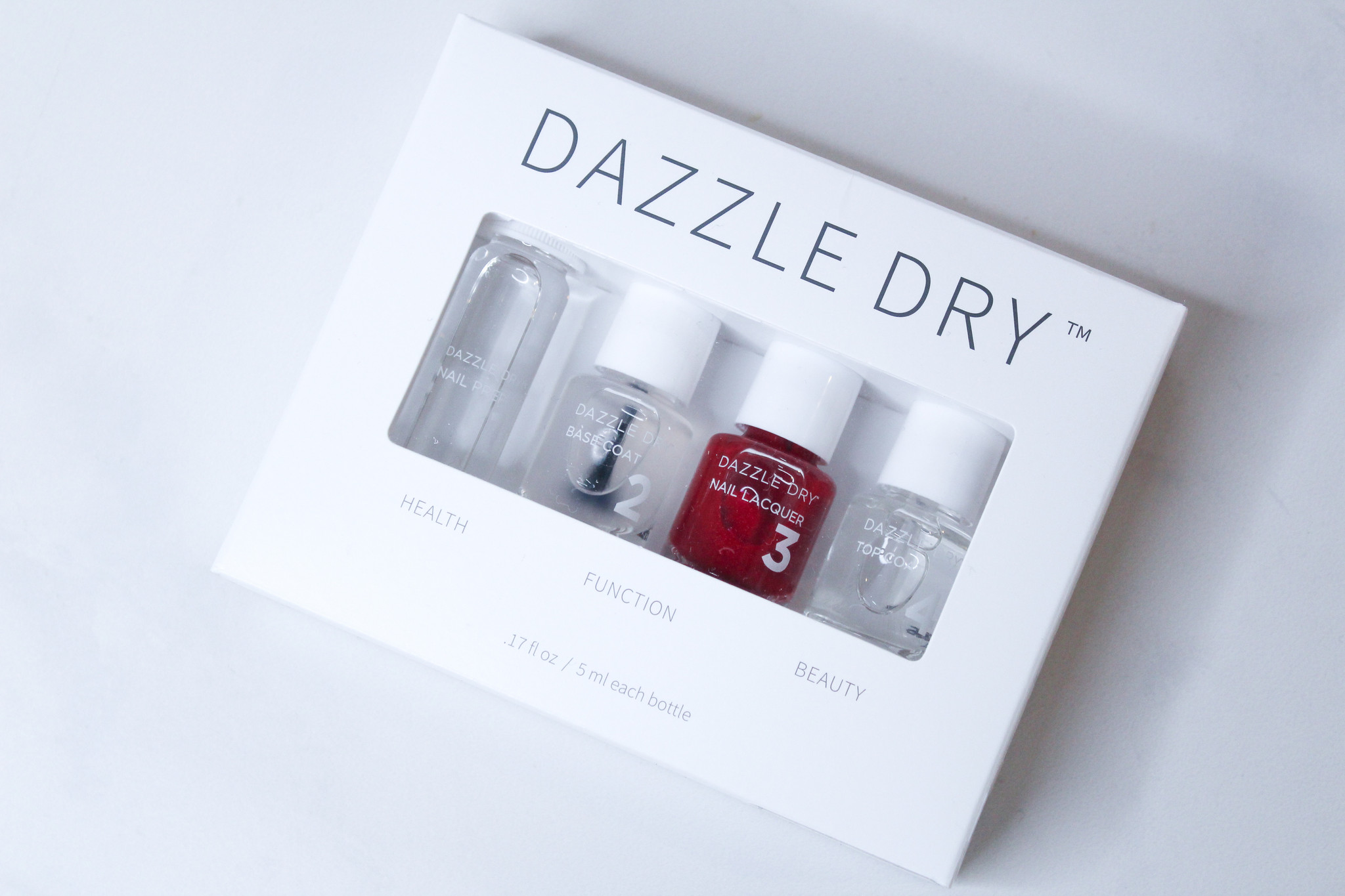 Dazzle Dry Kit
If you've ever had a long-lasting manicure at janegee, you'll know about the amazing benefits of using Dazzle Dry polish. It's a vegan alternative to gel, meaning it lasts up to 14 days on the nail without chipping, without containing any harmful ingredients. You can even take it off with regular nail polish remover. Typically, this polish requires a specific application, but with this kit, you can have all of the tools you need to do it at home. Busy mums will love this so they don't have to make time for appointments, and their nails can be dry in just 5 minutes, meaning they can return to their busy schedules almost immediately after this little self-care break.
While mums should be appreciated every day, this is a chance to go above and beyond and create a day as special as they are. These gifts will provide relaxing, soothing, and lasting experiences. Mums can often forget to put themselves first, and this is our chance to show them they can. Take away all distractions, and give them the chance to fully disconnect, and be with themselves.